The SILENT project promotes inclusion and diversity, equality and non-discrimination among all citizens and generations benefiting inclusion of migrants and refugees. "GARDEN OF IDEAS" will be composed of 10 SEEDS (activities empowering parents dialogue with kids on their identity, values) facilitating cultivation of FLOWERS (elements of intercultural mindfulness).
Picture books are metaphorical gardens, windows, mirrors and mandalas where we are invited to launch, develop and experience our visual way of being in the world in an active way.
SEED 1: based on "The Lion and the Mouse" – the wordless picture book of Jerry Pinkney retells one of Aesop's best-loved fables which inspires interpretations and discussions on values and diversity.
SEED 2: based on the "Kłopot" – an amazing picture book of a polish famous book illustrator and writer Iwona Chmielewska. The book teaches that a "trouble" can turn to be an opportunity, we just need to able to see it.
SEED 3: "La valigia" ("The suitcase") – an amazing picture book of Angelo Ruta. The book invites us to walk in another's shoes for a while…and to contemplate our own shoes
SEED 4: "The Arrival" – an amazing picture book of Shaun Tan, it shows the narrative power of the images bridging cultural and linguistic barriers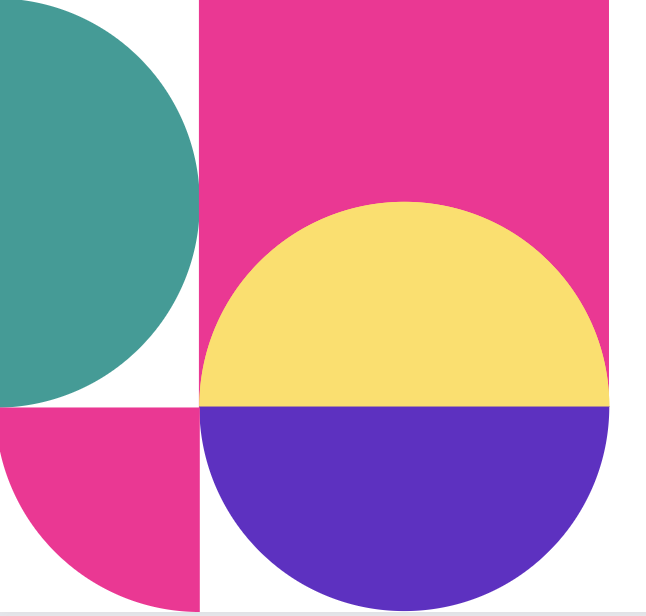 You can find here the Project Presentation