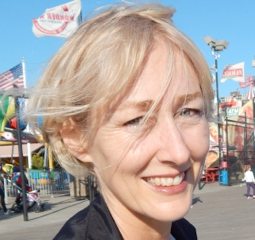 Svenja Pokorny started in 1994 to work in competence and training need analysis, and the focus of her research has been on various open and distance learning issues like on-line assessment, on-line learning environments, ODL learning materials. In year 2000 she moved over to European project management, first as an assistant and later as co-ordinator. In parallel she works as an independent project evaluator taking part in several technical assistance units working throughout Italy at Regional level. She is fully conversant with data collection instruments and analysis, interpreting qualitative and quantitative data, and report writing.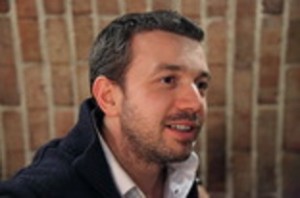 Roberto Righi has been working since 1997 in projects financed by the European Commission as researcher, designer and project manager within programmes such as Lifelong Learning, Territorial Cooperation, Tempus, e-Ten, Interreg, Equal, RD Framework Programmes, etc. More specifically Roberto is engaged in themes regarding education and learning methodologies (in particular e-learning), labour market analysis, recognition of competences, territorial cooperation, development and promotion of tourism, valorisation of cultural heritage. Roberto collaborated with private and public institutions, as: University of Bologna; the Emilia-Romagna Region; ERVET, regional development agency; COFIMP, training centre for SMEs; AMITIÉ srl, centre for research in training and education; etc.

Maria Giulia Sola worked since 1995 with Scienter and Amitié, centre for research in education methodologies, as researcher and administrative supervisor, developing activities of editing and revision of training materials, as well as administrative management in the framework of national and European programmes. Between 1982 and 1995 Maria Giulia worked as accounter for enterprises in Bologna.