About Us
Answering the needs of growth from people and territories
STEPS pioneers approaches to formal and non-formal learning to enable personal growth as well as inclusive and sustainable change in organizations and territories. STePS elaborates and manages demand-driven projects aiming at the empowerment of individuals through personalized, collaborative and participative forms of learning. We favour equitable learning opportunities by using museum, libraries, theatres, gardens and even supermarkets as alternative learning environments but we do not renounce fundamental activities like proper training need analysis, assessment and validation of competence. STEPS facilitates the active participation of institutions, and organisations, both public and private, to the European Commission programmes, which can contribute to a consistent and significant renovation of the regional, national and European policies in the field of education, innovation, culture and social policies.
OUR TEAM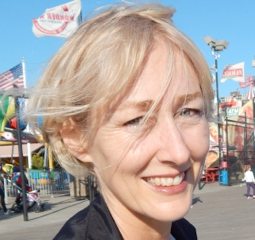 svenja pokorny
Project Manager & Member
She is a graduate from the University of Bologna with a thesis in mass communication. Since 1994 working in competence and training need analysis, focusing on open and distance learning issues like on-line assessment, on-line learning environments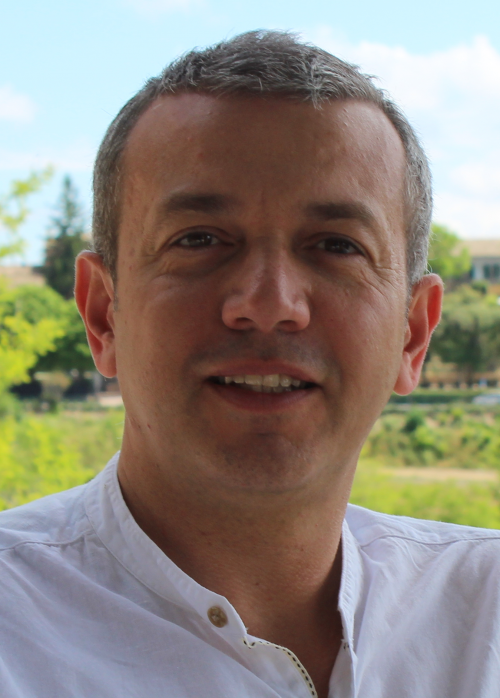 Working since 1998 in projects financed by the European Commission as researcher, designer and project manager, in the field of education, certification of competences, quality and assessment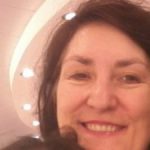 maria giulia sola
Financial Manager & Member
Working since 1995 in centres for research in education methodologies, as researcher and administrative supervisor in the framework of national and European programmes

Marta Tybura
Research & Development
Graduated in European Studies, Marta is working as researcher and manager for EU projects, and for several years coordinated the Europe Direct centre of Torun, Poland
Projects
List of our main projects
News

Bioethical Education and Attitude Guidance for Living Environment or BEAGLE is a bioethical project funded and approved by the European Union (Erasmus+), which brings together international partners from the Mediterranean Pool with the aim of promoting open education and innovative educational practices.  The purpose of the project is to develop concrete guidelines for bioethical education Leggi di piùBeagle[…]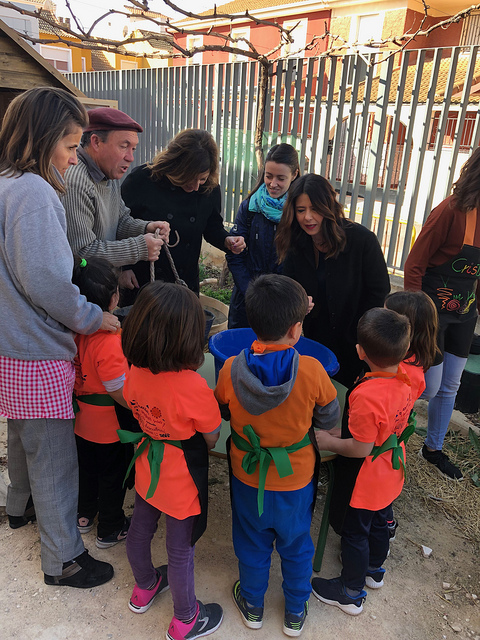 Fundaciòn Tierra Integral and the Castellar school hosted the 4th transnational partner meeting in Bullas, Spain, from 6th to 8th March 2019. The pilot garden in the Castellar school was a great place and good opportunity to see how much children love gardening activities. 
Precedente
Successivo